Some fun side projects, freelance, and school work 
Instagram stories on Snapchat
I made this Snapchat filter during that week when every social media platform out there was releasing some kind of stories feature. Somehow, it has 200,000+ plays and 5000+ shares. Created with Lens Studio. You can
try it out
, if you like.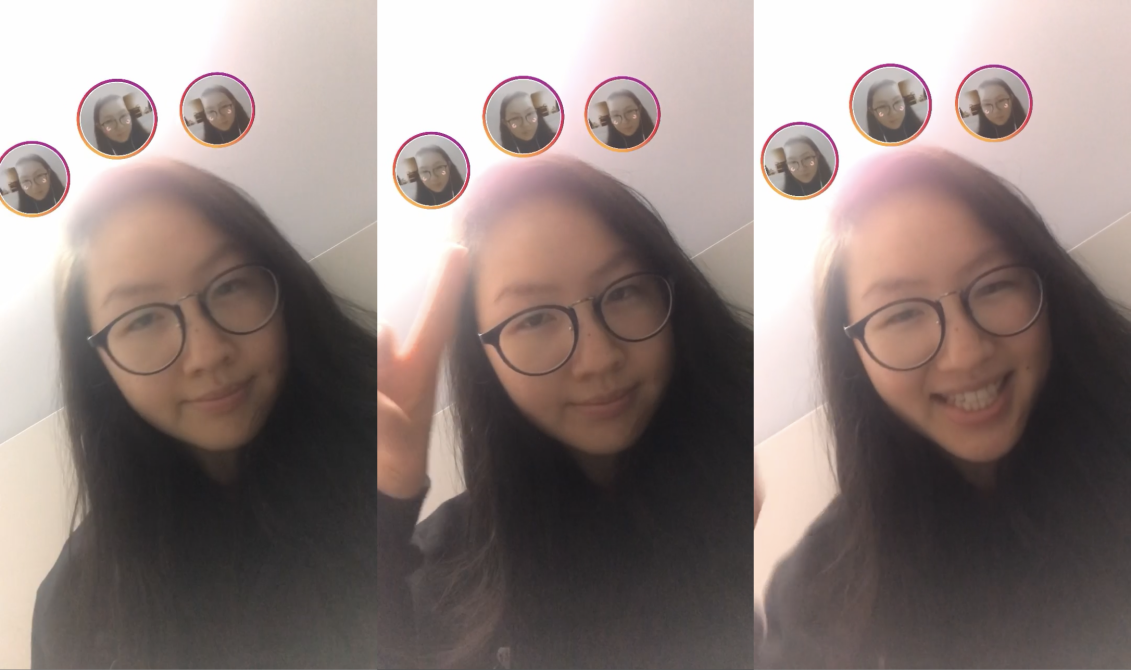 Playing with Unity for the first time. 
I designed + developed a landing page using Figma and Anima for Block Hack Global, a virtual blockchain hackathon. Couldn't have done it without Juan (art direction), Rumjhum (content), and Leo (backend). 
Helping students get into courses
Course Notifier is a web app that has notified 1000+ students at Western University of open spots in courses. I was the frontend developer and designer, using mainly Bootstrap, HTML, and some Lottie animations. Jacob did most of the work.
Github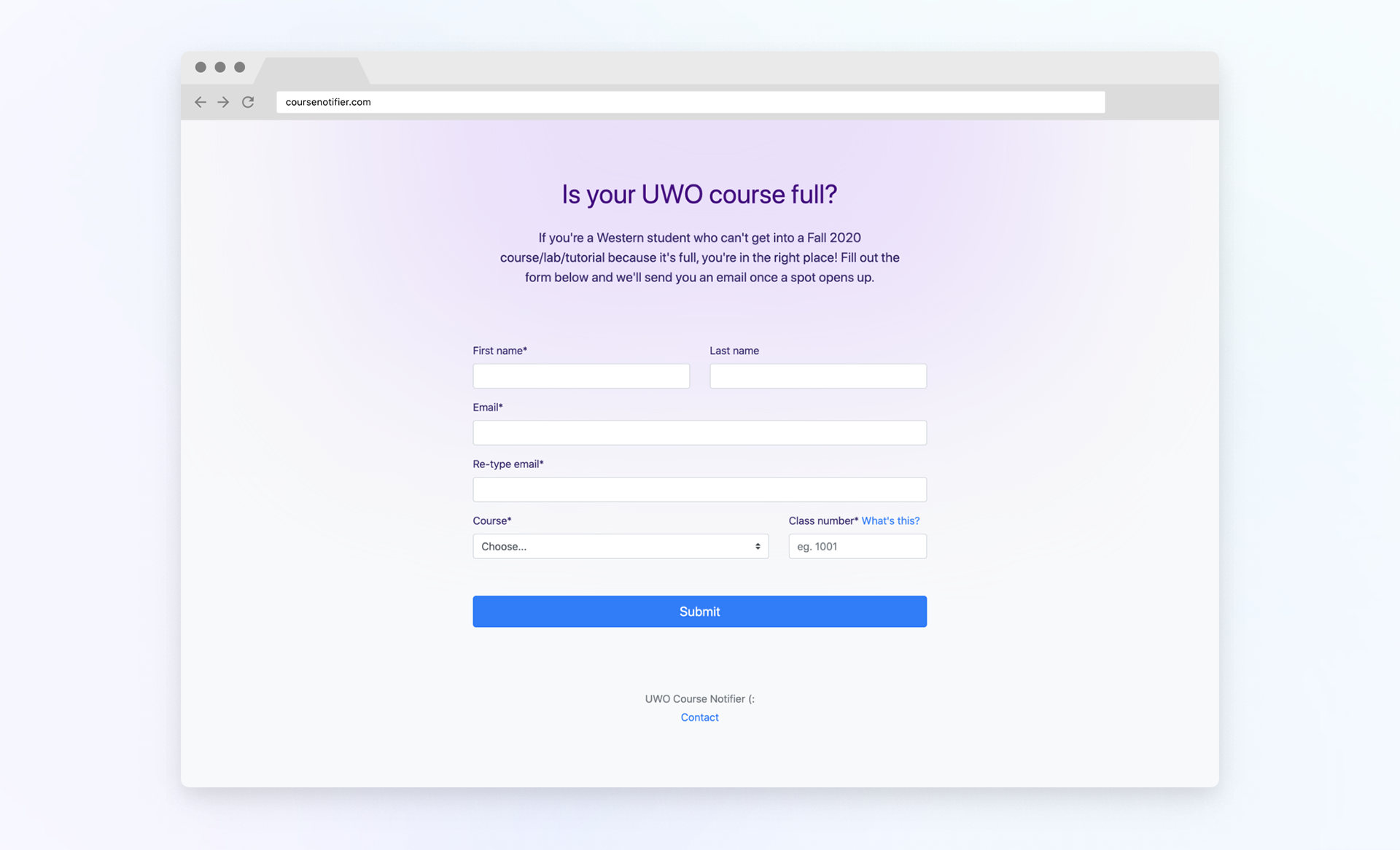 Dream Wear is an imagining of fashion and memes, two generations from now. Built with Giulia, Cam, Alma, and Nari.
During my one semester at Western University, I did some illustrations for articles in Ivey Business Review, a student-run business publication. Below are some visualizations I made in Adobe Illustrator for
Indigo: A New Chapter
, written by Jenny and Gloria.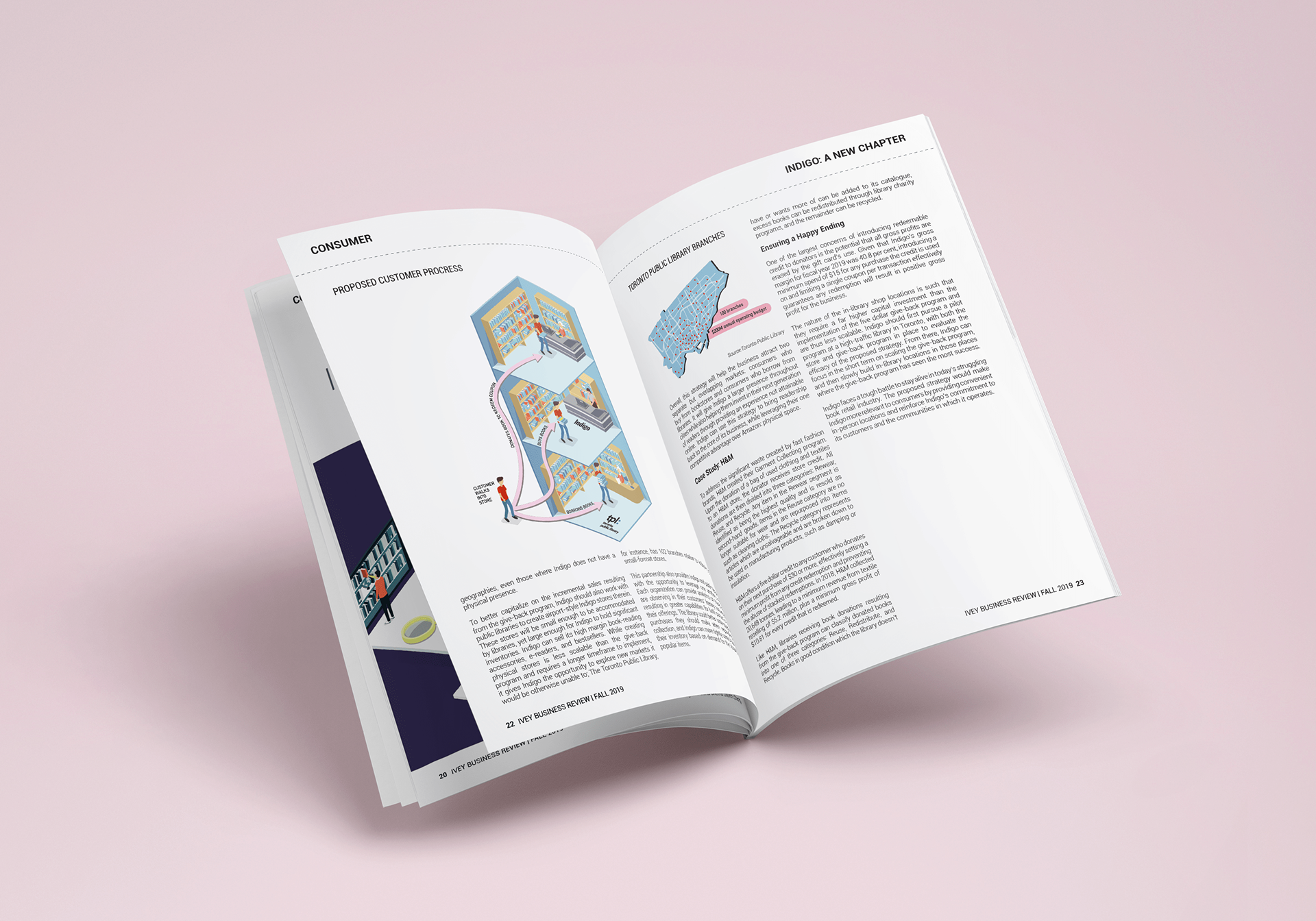 When I was in high school, I created a streetwear brand where I designed t-shirts, took photos, shipped packages, managed online storefronts, customer service, and influencer partnerships.