I'm currently a UX Design Intern at Cisco on the Secure Endpoint team, where I work on enterprise software used by organizations worldwide to protect against cybersecurity threats across devices.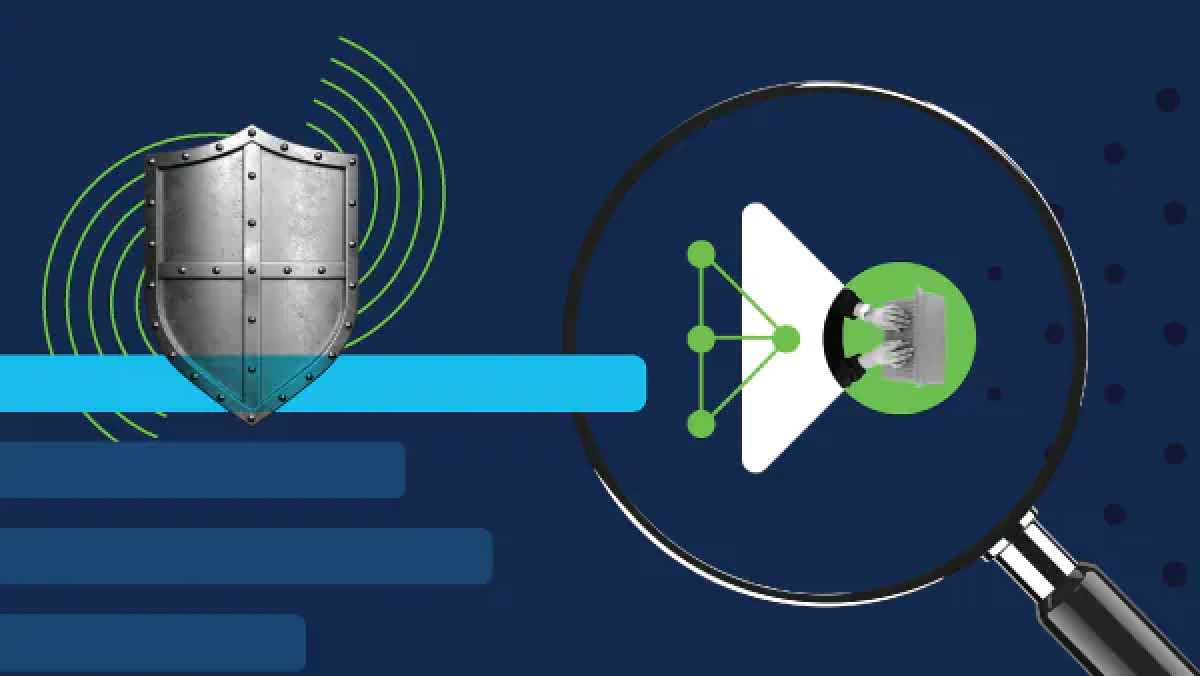 *Not actually Wikipedia – I'm still figuring out what should be on this page, but here's a bit about what I've worked on so far.
Increasing adoption of new features.
I conducted informational interviews and analyzed competitor products to uncover reasons behind low adoption of new features on our platform, and propose solutions.
Designing for power users.
I designed filters and bulk actions to help users update their settings more efficiently. Realized that a lot of design is pretty much optimizing for people to edit and view data. 
Building design systems.
I'm creating and maintaining our team's Figma library, working towards alignment with both Storybook components and the Cisco Secure brand, as well as more comprehensive guidelines around responsiveness and accessibility. I also contributed to the design system used across over 15 security products at Cisco!